Special offer on rapid antigen tests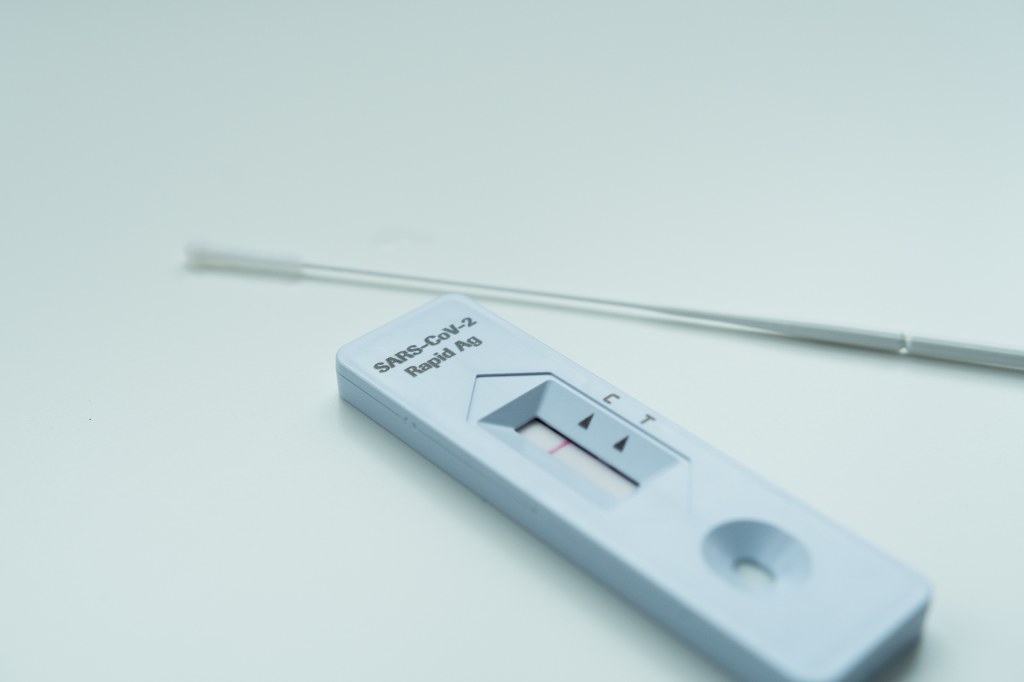 Offer COVID-2022 valid until 31/03/2022

For rapid detection of SARS-Cov-2 virus within 15 minutes during Covid-19 infection
Discover our range of products :
Cat number
Validated samples
Virus
Price/test
Nasal swab
SARS-CoV2
CHF 2.88
Nasopharyngeal, nasal or oropharyngeal swab
SARS-CoV2
CHF 3.60
Nasopharyngeal swab
SARS-CoV2
CHF 4.25
Nasopharyngeal swab
SARS-CoV2 + Influenza A+B
CHF 4.80
All our antigen rapid test are validated for Omicron variant
Delivery in 48 hours
Buy Now !
What are the advantages of rapid antigenic tests?
* Rapid results in 15 minutes.
* Detection without any specific equipment
* Easy to use: Simple 3-4 step protocol, no need for sample pretreatment.
* Efficient case tracking: Immediate results allow for earlier initiation of contact tracing and isolation.
* Compatible with nasopharyngeal, oropharyngeal and nasal samples
* Storage at room temperature.
Contact us for more details or other products !
Medical devices for in vitro diagnosis. Read the instructions for use carefully.
All these kits are intended for in vitro diagnostic use and may only be used by healthcare professionals. These products is not a self-test.