Custom Service: Karyotyping / Sex determination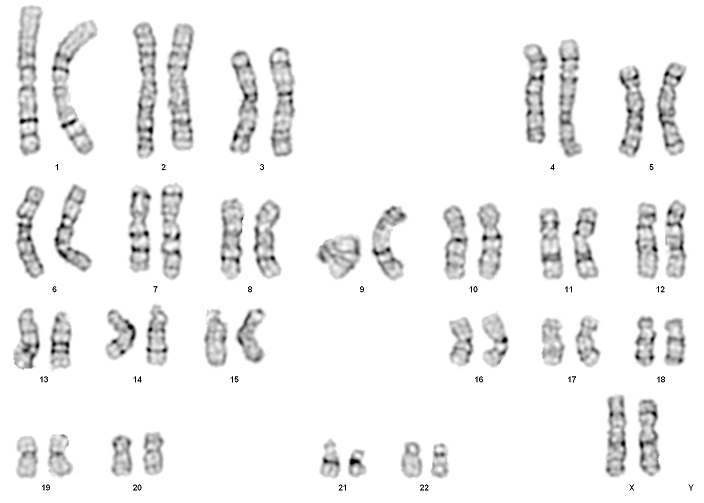 Prolonged culture of pluripotent cell lines can result in genetic abnormalities (aneuploidy).
Analysis can be customised to your needs.

We offer this Karyotyping Service for a variety of species such as human, mouse, rat, dog, cow, hamster, chicken and zebrafish as custom projects. The analysis will be completely customized to your needs.


Cell Line Characterization