Need an aid for pipetting? Try our new pipette controller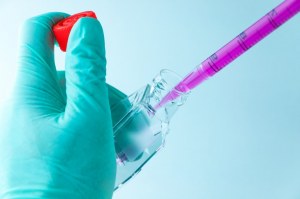 Superior performance for a very affordable price
The design of the Neo Biotech Pipette Controller was created to overcome all the shortcomings of the existing products in the market and create a delightful experience for users.
The plethora of features in this product has given it exceptional capabilities.
Our new pipette controller offers exceptional performance like the double safety valves which provide added protection against fluid penetration, dual speed modes and more others.


Impressive features for comfortable and safe pipetting
Powerfull pump can fill a 25 ml pipette in 4 seconds.
Exceptionally designed soft grip push buttons for an amazing user experience
Double safety valve and hydrophobic filters offer double protection against fluid penetration
Three speed modes - high and low along with gravity drain for unmatched convenience
Option of fine-tuning the pump speed by varying finger pressur on operating knobs for better control of speed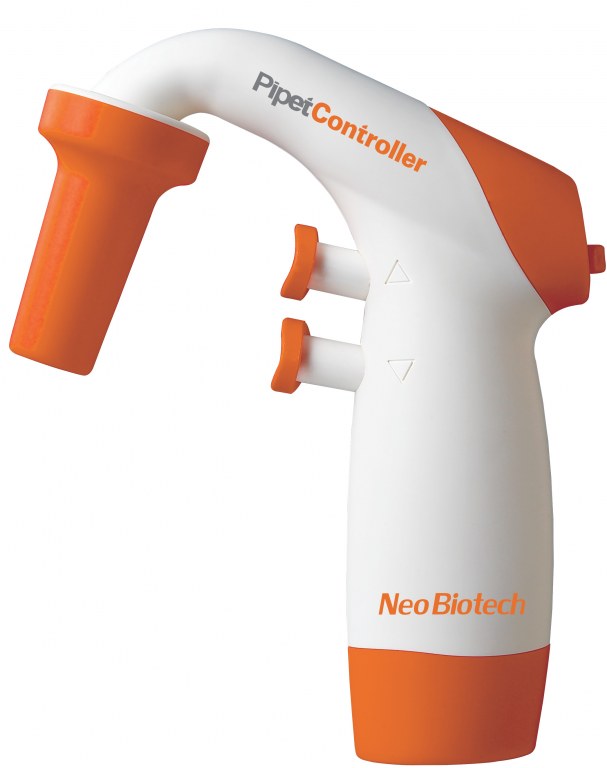 Easy and environmentally friendly charging
Operates on environmentally friendly and sustainable niMH batteries which are cadmium free
Easy replacement of the batteries by the user
Intelligent charger prevents overcharging
Low baterry indicator which provides adequate warning to the user to charge the device
Can be charged while resting on a specially designed desktop stand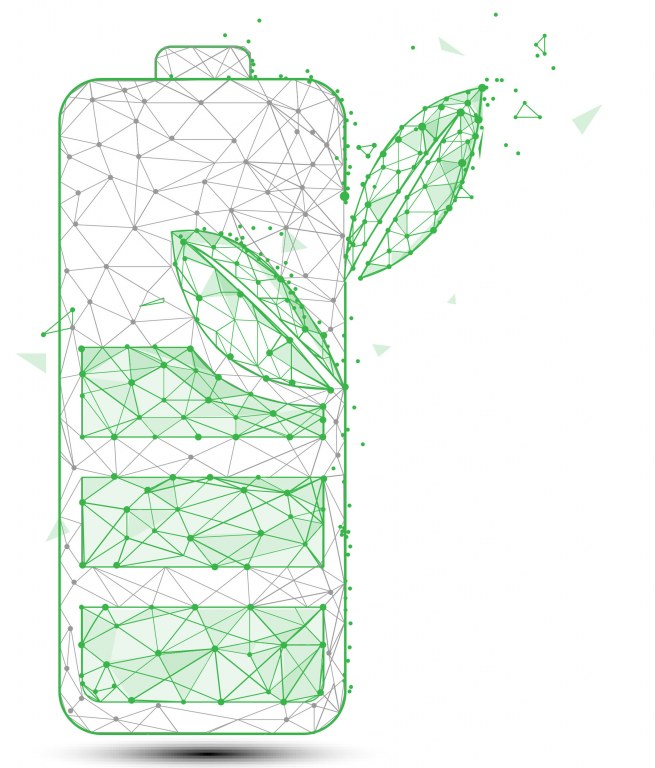 The pipette controller is provide with all accessories : hydrophobic filters, baterry charger, silicon pipette holder, table top stand and wall mounting stand.