COVID-19 - New saliva tests and collectors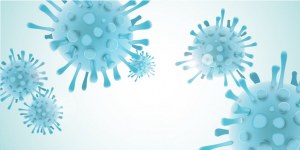 Rapid antigenic test on saliva
and saliva collectors
Even easier to get results in 10 minutes
Our
saliva antigen tests
provide a rapid chromatographic immunoassay for the qualitative detection of SARS-CoV-2 viral nucleoprotein antigens in the oral fluid of individuals suspected of being infected with COVID-19. In only 10 minutes, the test detects SARS-CoV-2 viral antigens by visual interpretation of color development.
Product code
SC0201
LCV05
Clinical study
273 patients
413 patients
Validated samples
NP, OP and saliva
Saliva
Swabs or collectors
Yes, saliva swabs
Yes, saliva collectors
NP = Nasopharyngeal
OP = Oropharyngeal
We also offer a range of saliva collectors :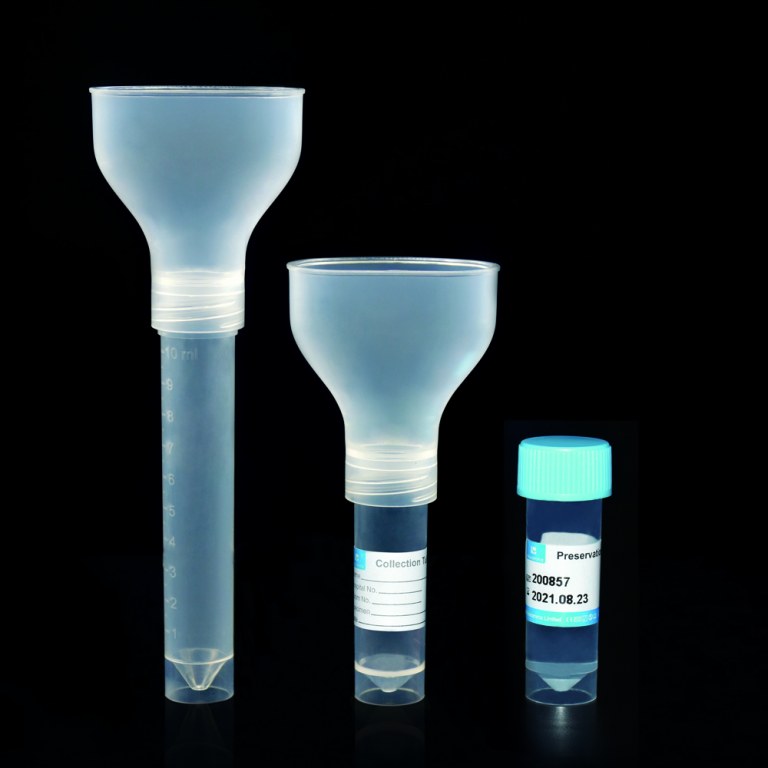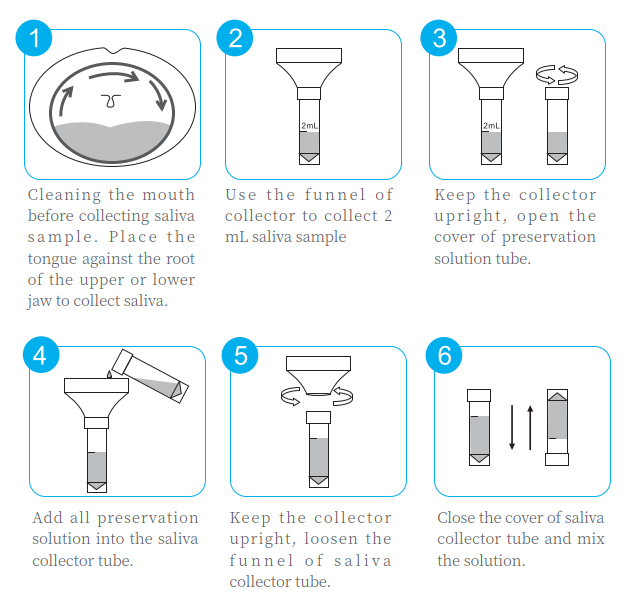 Medical devices for in vitro diagnostics. Please read the instructions for use carefully.
All these kits are intended for in vitro diagnostic use and may only be used by healthcare professionals (please refer to applicable regulations).